Sabrina Huang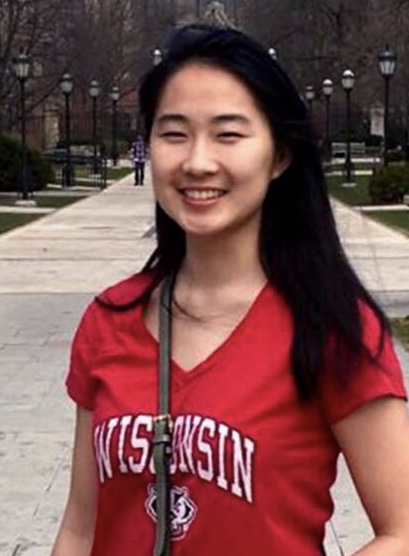 Maggie Liu is a graduate of the University of Wisconsin-Madison with a biochemistry degree this year. She was accepted by The Johns Hopkins University School of Medicine, The University of Chicago Pritzker School of Medicine , University of Wisconsin School of Medicine and Public Health and Medical College of Wisconsin. This coming fall, she will be attending the University of Chicago Pritzker School of Medicine with full tuition scholarship award. One afternoon I sat with her and asked her a few questions about her undergraduate journey, experiences, and advice as a pre-med student.
Q: ​What made you decide to go into medicine?
​I was always into science throughout high school. Medicine was a combination of science and scientific critically thinking while helping people as well. It was the perfect combination!
Q: ​Which classes did you feel were the most important towards your goal of medical school?
​I think honors classes were the most helpful because they were rigorous and in depth, yet they give you all the information in a broad sense. Honors classes are much smaller, so it was easy to connect with the professor and other students.
Q: ​How did you know what classes to take?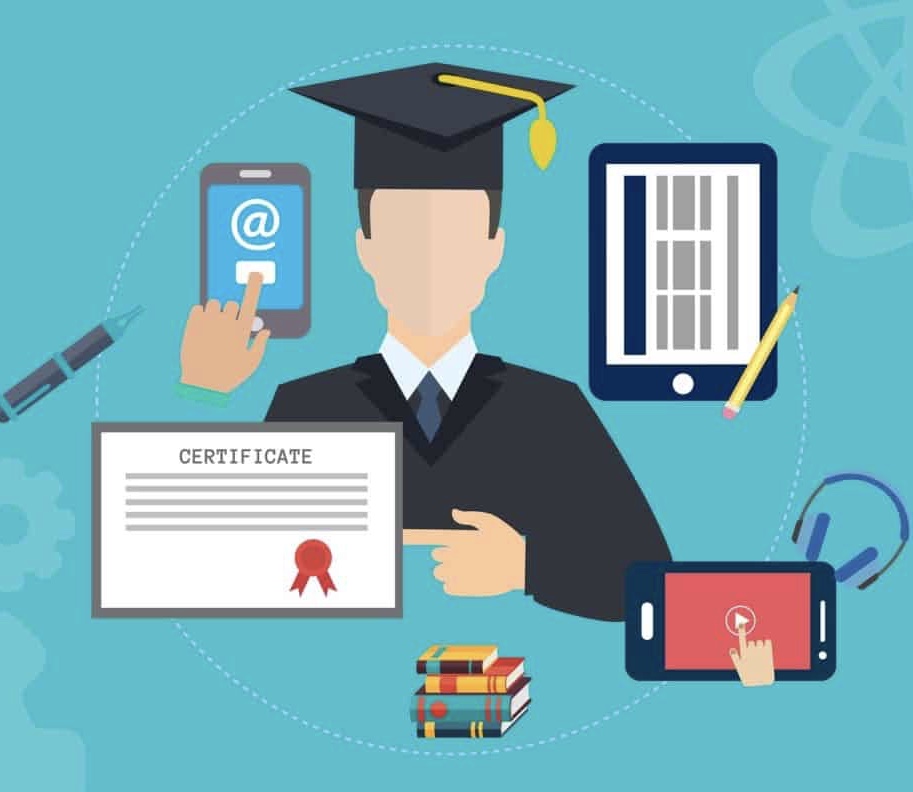 A: ​Most of the time, I talked with my major advisors and pre-med advisors at the Center of Pre-Health Advising. They helped me find classes and scheduling.
Q: ​What are some of your favorite classes that you took?
Some of my favorite classes were actually outside of my major, such as Chinese literature or art. I am a big believer of learning new things, and college is the time you get to explore your interests.
Q: ​Were you involved in research or internships? If so, what was your experience like?
​I was involved in research—it was demanding and challenging to balance with classes, but I found the experience very rewarding and educational. Research allows you to think critically in a real world setting and to apply the knowledge you gained from classes. I did my research in biochemistry, however research doesn't have to be specific to your major. You can be a biochemistry major, and research neuroscience or anything that falls into your interest.
Q: ​What are some extracurriculars you were involved in?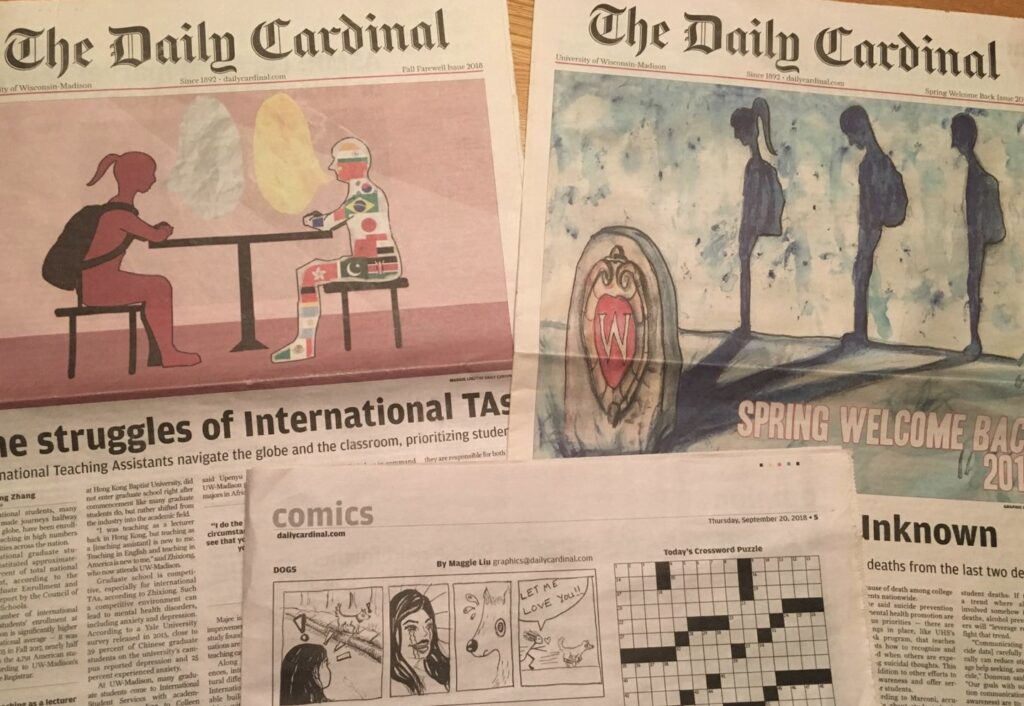 ​I was involved in a few extracurriculars such as Science Outreach, the student newspaper, The Daily Cardinal, and some music and singing organizations. I also did clinical volunteering and other community service activities.
Q: ​Did you travel, study, or research abroad?
​No, but that is one aspect that I wish I had studied abroad! If you are interested in studying abroad, I would advise to think about it as early as possible and to look into possible programs. Some pre-med students that study abroad may take a gap year or extra semester. Others take advantage of the summer programs at Madison.
Q: ​What are some differences between undergraduate application and medical school application?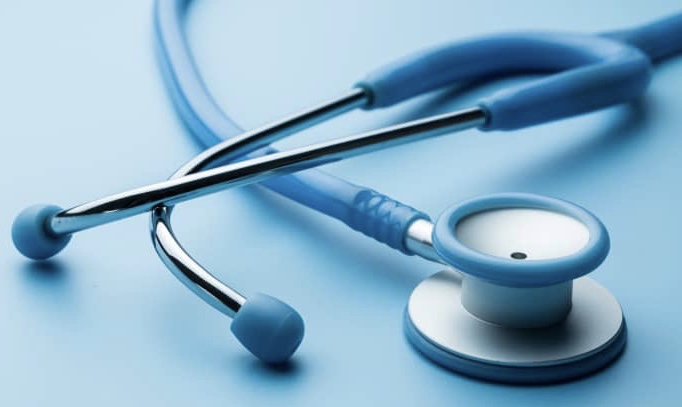 All in all, the whole application process for medical school is much more intense. Preparing for the MCAT (Medical College Admission Test) requires a lot more time than preparing for the SAT or ACT, and I also found the essay and interview process of medical school applications to be significantly more involved and in-depth than for undergraduate applications.
Q: Overall, what are some things you learned that helped benefit your chances of getting into medical school?
To be honest, it's hard to say why a particular medical school accepted you. There are so many different reasons, but I think a general piece of advice that I can give is to be genuine. I know that may sound cheesy, but that is what will make you stand out.
Q: What is some advice you would give to others going into pre-med?
​Find and do what you are passionate about; if you approach the process in a calculated way, you won't be able to succeed. Be proactive by reaching out to friends, talking to advisors, and going in during office hours for academic help.

Q: ​What is one of your favorite experiences at Madison?
​The thing that I love about Madison is that there's so much to do; whether it is downtown Madison, the lake, or the nature preserve, you're never bored. I loved exploring the city, and it was great that so many adventures were very accessible to me.

Editor's word: Sabrina Huang is a graduate and one of the National Merit Finalist from Brookfield Central High School. She loves photography and tennis. She enjoys spending time with her family and friends. Sabrina is also a very active member in KEY CLUB. She will be a pre-med student at University of Wisconsin Madison this coming fall.
Pictures are from Internet. The copyright belongs to original author.