Janie Xue
Incoming college freshman — Congratulations! I hope you are enjoying your summer and looking forward to the upcoming year. Having just finished my own freshman year, below are some of my tips for having a great start to college.
Explore every opportunity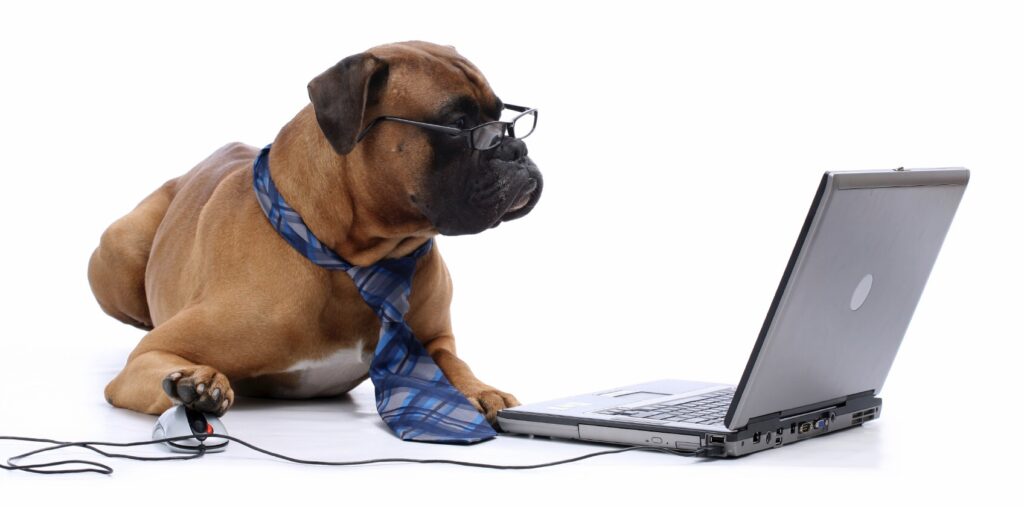 Checking out everything you can do on and off-campus, from student organizations to fun classes. Before you arrive, research existing clubs and message students on social media to find people with similar interests. Schedule classes with high student reviews, or any that sound fun and challenging — you can always switch courses later if you need to. Once the semester starts, attend orientation activities and club fairs. Meet up with the people you messaged over the summer. Walk around campus to discover the perfect study spot. Travel off-campus to find restaurants and coffee shops. The start of your first semester will be the most forgiving in terms of academics, so take advantage!
Talk to upperclassmen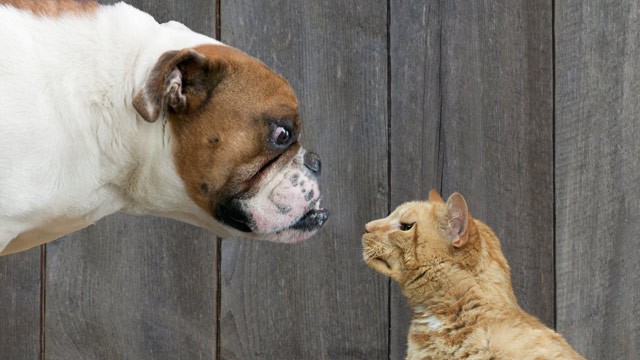 Make sure to meet upperclassmen during your first few weeks. Don't be intimidated — they are probably excited to get to know you! Upperclassmen can be the key to having a more enjoyable freshman year; they can show you around the city, introduce you to awesome people, help you with homework, point you towards the free Tide Pods, and so on. They are the experts on college life, so don't be afraid to get help from them. They'll probably only ask for meal plan food in return.
Manage your time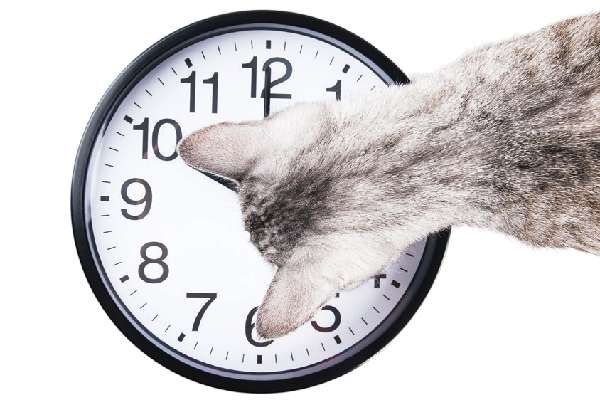 You've probably heard this one before, but please manage your time well. Once your professors think you've acclimated, the training wheels are off. Juggling coursework, clubs, and sleep is impossible unless you develop a habit of managing your time. I recommend a planner or an app for keeping track of all your activities. If you realize you have too many commitments, cut a few off. Every student understands stress — no one will be offended if you withdraw from a club meeting or weekend trip due to lack of time.
Consider the future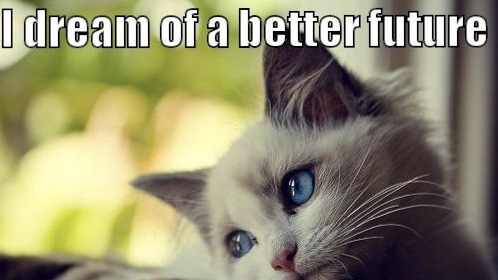 As terrifying as it sounds, job recruiters for competitive companies will start scouting for talent and demonstrated interest from the freshman class. I suggest attending career fairs to shake hands and take pocket business cards. Ask recruiters questions about internships, company culture, and what they look for in a candidate. Update your resume and LinkedIn. Beyond networking, consider how your courses might align with your career or graduate school interests. Visit the career center and ask upperclassmen for advice. Get experience through professional clubs and research positions (cold-email professors — most would love an assistant). Doing all of this now will make the internship and job search easier in years to come.
Enjoy college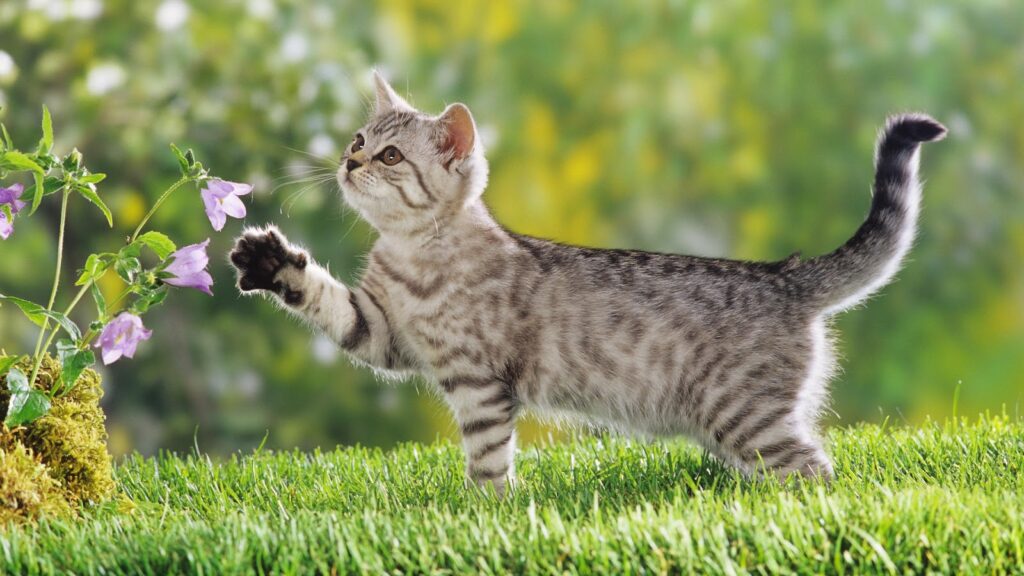 Spend your weekends having fun with friends. Worry a little less about your grades, and focus on learning as much as you can from brilliant professors. Try new things and participate in school traditions. Spend your free time doing the things you love, whether that's watching Netflix, attending a hackathon, or dancing. As a college student, you don't have the constraints of a high school schedule or a full-time job — so make the most of it.
About the author: Janie Xue is the Milwaukee Chinese Times former youth section editor-in-chief. She is currently a rising sophomore at Carnegie Mellon University, pursuing a double major in Business Administration and Human-Computer Interaction. Over the summer, She is back in Milwaukee working as a SAP Information Technology Intern for Rexnord. If you have any questions about her college experiences you may contact her at janiexue22@gmail.com.
全部图片来源网络,版权归原作者所有。
《密城时报》青少年版编辑部