Lisa Wong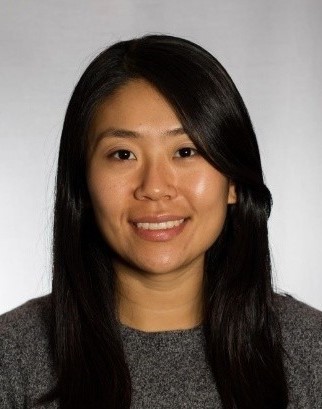 As a native Wisconsiner who grew up in Whitefish Bay, Jane Zhang later matriculated at the Wharton School of the University of Pennsylvania where she earned a B.S. in economics, finance, and management. For the past 6 years, she has worked at Wells Fargo. Starting off as a Global Financial Institutions Relationship Manager, she helped to develop and deepen the relationship between Asian banks and financial institutions within the U.S. Later on, she attended a four month advanced credit training program to enhance credit analysis, customer relationship management, and business development skills. Ms. Zhang then became a part of the corporate strategy team and served as the Vice President of Corporate Strategy. Now, Ms. Zhang has joined the corporate strategy team at Intuit, an American business and financial software company that develops and sells financial, accounting, and tax preparation software and related services for small businesses, accountants, and individuals. One morning I sat with Ms. Zhang and asked her a few questions about her undergraduate journey, work experiences, and advice regarding the business field.
Why did you choose finance/business over other career paths?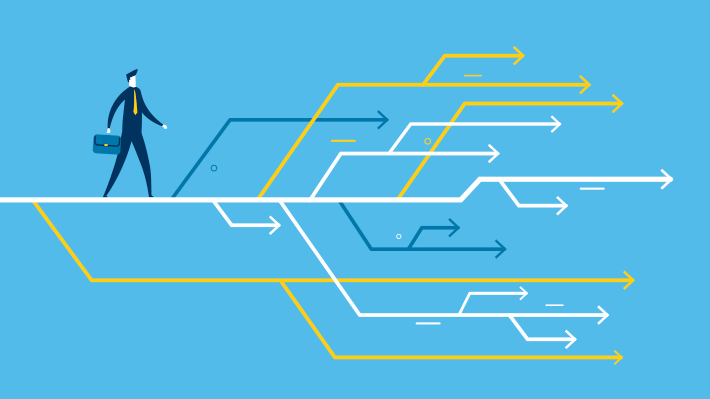 During high school I attended numerous leadership camps and became very interested in learning about the characteristics that make up a good leader and how to develop strong leaders. Furthermore, because I have always loved working in a team setting, this ultimately led me to the business world.
What are the different career options available for finance/business?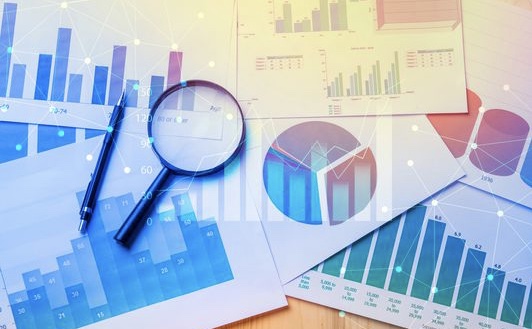 The most common career track for people in finance is that they typically start at an investment bank right out of college and then transition into private equity or M&A (mergers and acquisitions). Having a general economics or business/finance background will prepare you for any path you wish to pursue in the business world. However, it's important to remember that there are dozens of options beyond investment banking. Here are some examples. Asset Management: Research stocks/other investments to find what's good to buy. The goal is to grow the client's portfolio; Credit Underwriter: Review applications for new credit by examining at financial statements and lending people money; Marketing: Conduct analysis on the potential growth of markets and determine how to best target the intended demographic; Consulting: A great way to learn about business in general. Solving problems within the company; Accounting: Great for People who love numbers. It is always a need for the job.
Could you describe a typical day in your life?
For me, a work life balance is incredibly important. When you first start a job, it's important to work extremely hard and put forth your best effort, but it's also important to remember that you need to be able to have a life outside of your job. I typically work from 8:30 AM-5:30 PM and for the most part, my day revolves around working on projects with a team.
I enjoy my job a lot because it varies on a day-to-day basis. whether that'd be creating powerpoints, presenting to people, or just getting feedback and advice, my job is always very interesting. The biggest piece of advice I can give to anyone who's looking for jobs or thinking about what they want to do after school is this: think about what you want from your employer, not only what the employer wants from you.
What type of interests, abilities, and skills would help a person to be successful in your occupation?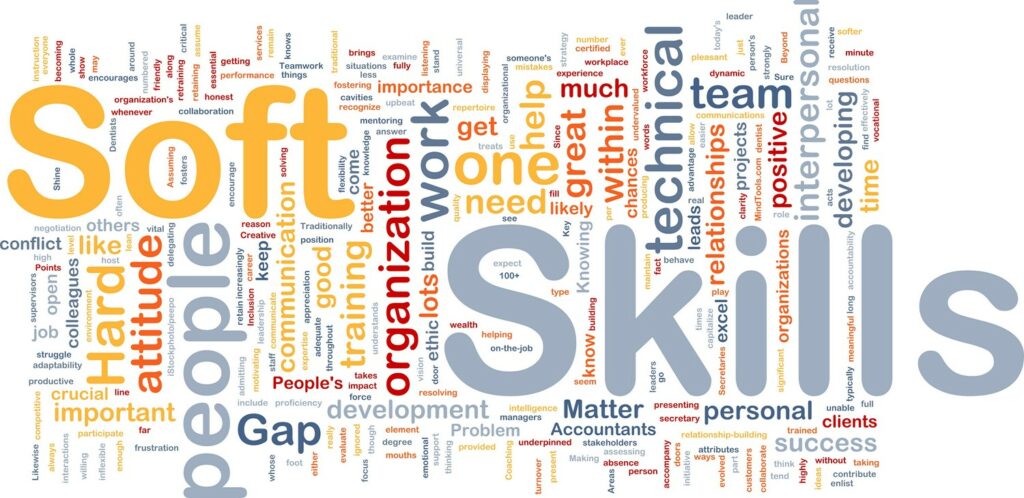 In the world of business, it's important to be extremely analytical, decently good with numbers, and competent with computer programs such as Excel and Powerpoint. If you have a deep interest in financial markets and desire to learn more about how the stock market moves, how it affects people in day to day life, etc. then finance is well suited for you. For people who like solving problems in the workfield then consulting may be for you. Overall in the field of business, it's important to be a team player, a good communicator, and to always be optimistic.
Is a computer science background necessary for career in finance/business? How will AI or automation affect the industry
Computer science is not a necessary skill needed for a career in finance/business. For the most part, the only jobs that would be automated and/or replaced by AI would be jobs that aren't high value added jobs such as roles in the back office (i.e trading). In general, because finance depends so heavily upon value added roles that only people can perform (i.e analysts and consultants), these jobs are very much protected from automation/AI takeover.
If students sought to pursue a career in business/finance, how would you advise them to plan for their future? (i.e colleges to look into, how to start networking/getting internships)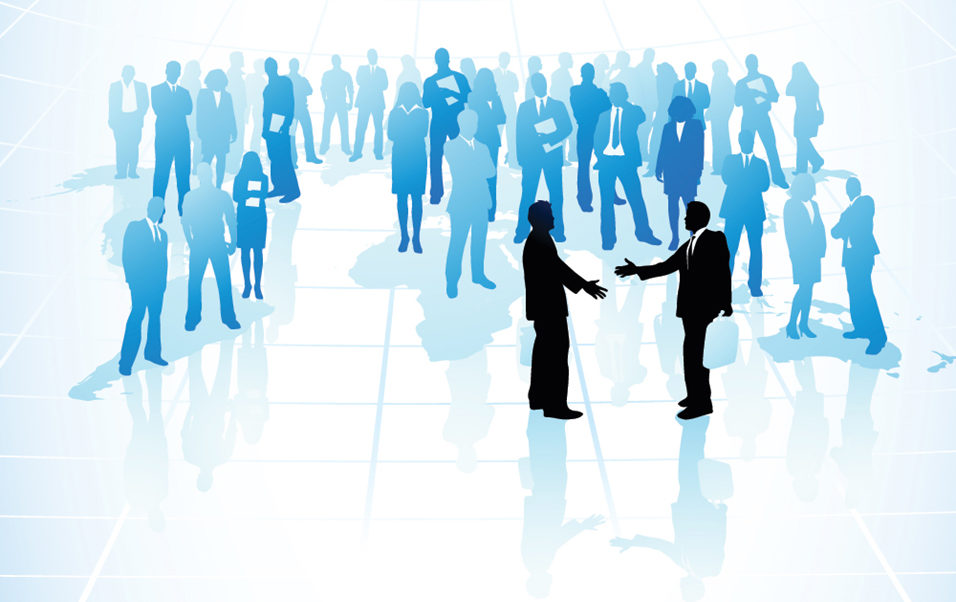 Primarily, do some research online. Look into the different jobs that the business world offers, the different companies out there, and (especially for high school students) the colleges that offer undergraduate degrees in either economics or finance. Then, try to learn about business as a whole. Because business is so varied, try talking to people who work in this field to see if their work interests you. Whether it'd be your parents' friends or your classmates' parents, it's important to leverage the network that you have.
How did you go about networking and building connections within this field?
It's important to take initiative and reach out to people and companies, especially if you're looking for jobs/internships. The best way to go about this would be through cold emailing or cold calling.
About the author: Lisa Wong will be a high school senior this fall.
Pictures are from internet. The copyright belongs to the original author.